Meet the members of Team Primus!
Jamie
About me? My favorite transformer if I have to pick would be Superion! I love the design as well as the Aerialbots! Turns out they are pretty good in the TCG as well! I have been playing TCG and CCG's for about 15 years and Transformers TCG is by far my favorite. I love to focus on all aspects of the game, don't believe me? Check the YouTube channel! Above all I care for the community as it is filled with awesome people and I cant wait to see where this journey takes me.

Welcome Everyone to our official site! Your ultimate source for Transformers TCG content! We cover everything from Gameplay, News, Decklists, Articles, Videos, Products, and much more!


Kevin
Hello, I'm Kevin! AKA biggest Starscream fan in all of Colorado. I played the Pokemon TCG competitvely for about 15 years, but have switched to only Transformers. I also collect the Transformers figures both official and Thrid Party. I am a HUGE hockey fan and I like to program in my free time.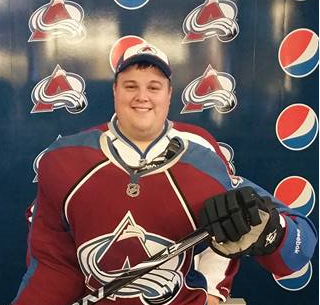 Wes
Wes is a 40 something nerd. His passions revolve around D&D, Board Gaming, Comic Books, and Transformers TCG. His love of Transformers started in 1984 with the Toy Line and Cartoon. His first Bot was Ironhide, and the rest was history. He played Magic when it launched and until about 1998. He didn't pick up another TCG until Transformers. He was lucky enough to hit the top 32 at Origin 2019. He is looking forward to more competitive gaming at GenCon and in his local area of Denver.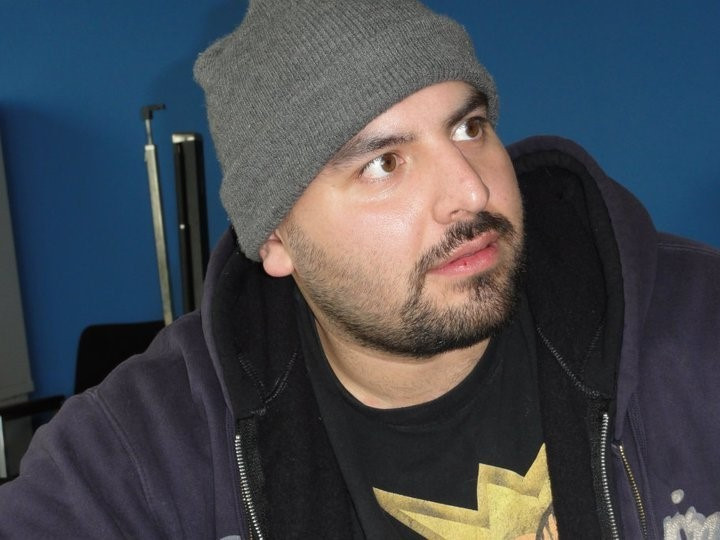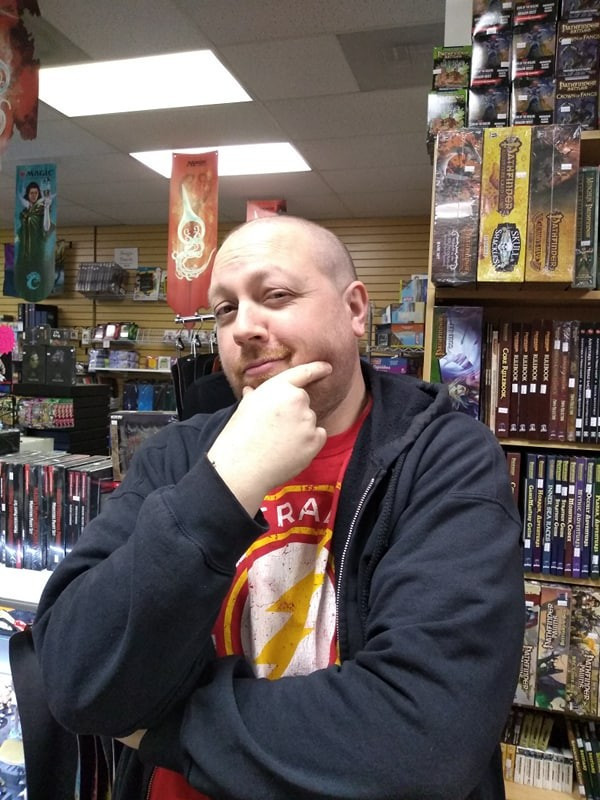 I've always been a fan of Transformers and CCG's, so when the two came together I was super excited! In my younger days I found my self rooting for the Autobots but the Decepticons always looked so cool! If I had to pick a favorite it would have to be Seawing. My playstyle is more on the control side but have to admit going full aggro into my opponent is equally as fun. The most exciting thing for me is building and playing against those off the wall themed decks!

Eric
My name is Eric. I grew up watching beast wars mostly but transformer toys in general have always been my favorites to play with. I've never been the competitive type but I always enjoy the creativity that comes from finding interactions and building around certain mechanics, such as metroplex. who doesn't like tossing around the big picture frame of a card?! If I'm not playing the transformer tcg then you can probably find me playing video games , painting miniatures or walking my dogs.